Bob Scarborough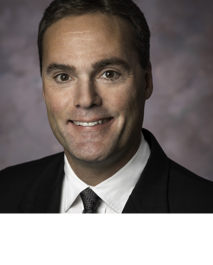 Business Banking Area Manager
NMLS #: 1203826
Bob Scarborough leads Pinnacle's small business and group banking efforts in North Carolina, South Carolina and Virginia.
Before Pinnacle's acquisition of BNC Bancorp in 2017, Scarborough led all aspects of BNC's private banking and small business divisions in the three-state area. He started his career in 1993 with First Virginia Bank Southwest and later managed business banking, mortgage banking, lending services and sales for Wells Fargo in Roanoke and Richmond, VA.
Scarborough earned his bachelor's degree from Ferrum College in Ferrum, VA, and his master's degree from Hollins University in Roanoke.
He serves on the business advisory board for Ferrum College and has served as a board member for the Southwest Second Harvest Food Bank and Volunteer Advisory Council for Goodwill Industries.
Back to List