Ashley Morgan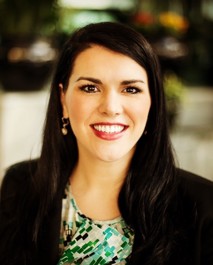 Strategy Integration Manager
Ashley Morgan joined Pinnacle in 2020 as a strategy integration manager, supporting Pinnacle's consumer and small business team.
Before coming to Pinnacle she spent 15 years with BB&T, most recently as senior vice president and community bank retail sales strategy manager.
Prior roles included branch banker and teller program manager, credit product manager, small business lending strategist and commercial payments marketing specialist.
Morgan earned her bachelor's degree from Appalachian State University and graduated from the American Bankers Association's School of Bank Marketing and Management and the Graduate School of Banking at Colorado.
She is a member of the Women's Leadership Circle of Forsyth County United Way and received the President's Volunteer Service Award from Big Brothers Big Sisters of NC.
Back to List