Andy Moats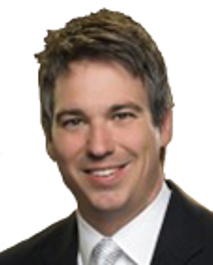 Director of Music, Sports and Entertainment

111 10th Ave. South
Suite 300
Nashville, TN37203
Phone: 615.744.2895
Email
Andy Moats is leads Pinnacle's music, sports and entertainment team.
Before Pinnacle's merger with Avenue Bank in 2016, Moats was Avenue's chief credit officer and bank group director. He co-founded the bank in 2006 and had responsibility for retail banking, private client, music, entertainment and business banking, in addition to credit.
A Nashville native, Moats has nearly 20 years of banking experience in Middle Tennessee with expertise in real estate, music, sports, entertainment and commercial and industrial lending. He formerly served as regional credit officer for the Southeast region at Regions Bank.
He is a graduate of Montgomery Bell Academy and earned his bachelor's degree in economics from Vanderbilt University.
Moats has served on the boards of the Exchange Club Family Center, where he was a past president, Nashville Emerging Leaders, M Street Entertainment Group and the Nashville Film Festival.