Thomas C. Farnsworth, III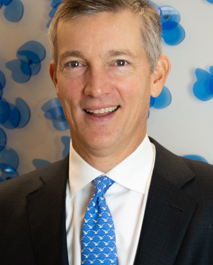 Director since Sept. 1, 2015
Mr. Farnsworth is president and owner of Farnsworth Investment Company.
He has spent his entire career at Farnsworth Investment Company/Farnsworth Holdings. Mr. Farnsworth was named president in 1996 and has been an integral part of the creation, financing and development of two major Farnsworth-owned industrial parks in Memphis. In 2005, he oversaw the successful disposition of the entire Farnsworth real estate portfolio.
Today, Mr. Farnsworth is involved in the development of Harmony Reserve, an active retirement community in Vero Beach, FL. 
He earned a bachelor's degree in economics from Southern Methodist University.
In addition to serving on Pinnacle's board, Mr. Farnsworth serves on the boards of Memphis Zoo, Inc. and Church Health Center, a Memphis non-profit initiative providing total health care to the working poor.
Back to List