Renda J. Burkhart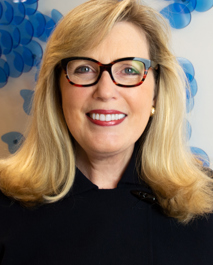 Director since June 16, 2015
Ms. Burkhart is founder and president of Burkhart & Company, P.C., a Knoxville-based certified public accounting firm that offers financial, accounting and tax consulting services to entrepreneurs and high net worth families.  
Ms. Burkhart also co-founded Concorde Technologies, Inc., which provided integration of information system technologies and software solutions in specialized commercial environments. She was the company's president through 1996. Before becoming an entrepreneur, Ms. Burkhart worked in the tax division of a large accounting firm.
Through the years Ms. Burkhart has served on numerous boards of public and private foundations, non-profit organizations and closely held businesses. She currently serves on the boards of University Health Systems and the Cornerstone Foundation.
Ms. Burkhart is a Certified Public Accountant and member of the American Institute of CPAs. She earned her bachelor's degree from the University of Tennessee.
Back to List