Keith Keisling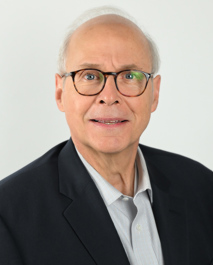 Trust and Wealth Advisor

550 E McBee Avenue
Greenville, SC29601
Phone: 864.312.4114
Fax: 864.286.5703
Email
Keith Keisling is a trust and wealth advisor based at Pinnacle's East McBee Avenue office in Greenville, SC.
He has been in the trust and wealth management business since 1984, including the administration of personal and corporate trust accounts and estates, as well as real property management. Former employers include SunTrust (now Truist), First Tennessee (now First Horizon) and Equitable Trust Company.
Keith earned his B.S. in business management at Tennessee Tech and his J.D. at the University of Tennessee School of Law. He once practiced law and remains a licensed attorney in Tennessee.
Back to List