John Mark McKenzie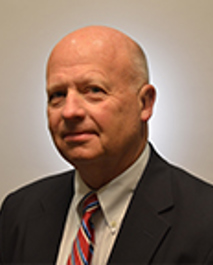 Trust Portfolio Advisor

150 3rd Avenue South
Nashville, TN37201
Phone: 615.743.8963
Fax: 615.743.8321
Email
John Mark McKenzie is a trust portfolio manager serving clients from Pinnacle's Symphony Place office in downtown Nashville, TN.
John Mark builds and manages custom portfolio solutions based on individual client needs to help grow their trust accounts. He began his career in 1981 and spent 33 years with Regions Bank, where he served as a senior vice president and senior portfolio/fund manager.
John Mark earned his bachelor's degree in banking and finance from the University of Mississippi and a juris doctorate from the University of Mississippi School of Law.
Back to List