Sheri Leonard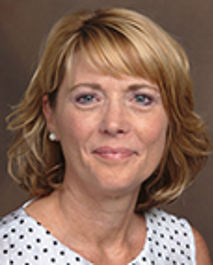 Mortgage Advisor
NMLS #: 568760

1111 Northshore Dr.
Knoxville, TN 37919
Phone: 865.766.3017
Email
FAIR AND OBJECTIVE
"My goal is to help others; my profession is residential lending. I believe both of these go hand in hand. Most people go through the mortgage process only a few times during their life. Clients need someone who will be fair, listen objectively and in the end deliver what they are looking for. For over 20 years I have worked hard for each client, from the first-time homebuyer to the seasoned homeowner. So whether you are buying new or refinancing your existing home, I can assist you with all your lending needs."
About Sheri
Lives in Farragut, TN
Earned bachelor's and master's degrees from Bryan College in Dayton, TN
Pinnacle mortgage advisors can help find the right solution for what you need. Use this list to find one near you and click "Apply Now" to start an application and conversation. 
Back to List