Jon DeHart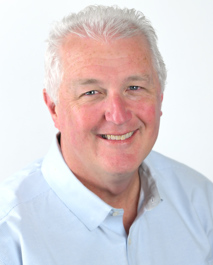 Mortgage Advisor
NMLS #: 457725

1203 Martin Luther King Blvd
Chapel Hill, NC27514
Phone: 919.913.3219
Fax: 855.852.6823
Email
EXCITING PROCESS
Home ownership is often the first step to building personal wealth, and it's an honor to help people achieve that dream. To be their partner and trusted advisor is something I do not take lightly. They depend on me to help guide and advise them through a process that can be complex, and working together we can make it simpler and streamlined. It doesn't matter if a client is buying their first home or their 50th, it's still an exciting process for me and for them. At the end of it all, the greatest compliment I can receive is a referral, sometimes helping multiple generations of families further their financial legacy.
ABOUT JON
Has worked with mortgages since 1993
Born and raised in North Carolina and has lived in the Triangle since 1983
Loves basketball, Pickleball, poker and cheering on his kids at their games
Is a member of the Durham Realtor Association Community Service Committee and an active blood donor with the American Red Cross
Pinnacle mortgage advisors can help find the right solution for what you need. Use this list to find one near you and click "Apply Now" to start an application and conversation. 
Back to List