Don Scarborough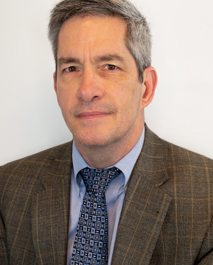 Mortgage Advisor
NMLS #: 872030

211 Broad Street
Kernersville, NC 27284
Phone: 336.433.5709
Fax: 855.373.6063
Email
INSIDER EXPERIENCE
"I have been in the real estate and mortgage business since 1981. I gained a great deal of practical experience as a rental owner and general contractor, and I pass that insider expertise along to my clients to make their process easier and more transparent. I consider it an honor to help each of them buy or refinance their home, though there is a special place in my heart for first-time home buyers. I remember those relationships forever, and I am sure they do, too."
About Don
Lives in Kernersville with his wife and family
Graduate of University of North Carolina Chapel Hill
Volunteers at The Summit Church
Pinnacle mortgage advisors can help find the right solution for what you need. Use this list to find one near you and click "Apply Now" to start an application and conversation. 
Back to List