Darrell Hitson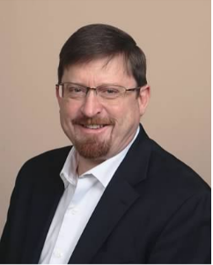 Mortgage Advisor

1111 Northshore Dr.
Knoxville, TN 37919
Phone: 865.766.3063
Email
TRANSFORMING LIVES
Buying a home is always a momentous occasion for everyone I've ever worked with. But it can also be an opportunity to transform your finances. I once worked with a young couple who had a baby on the way and challenging personal credit. When we met, they were transparent about their troubles and asked for help. We worked together on a plan to fix their credit issues and dove right into the mortgage process. In less than a year, their credit score dramatically improved and, most importantly, they were living in a brand new home with their beautiful baby boy. That's my favorite part of this work. I am fortunate to play a role in helping people realize their dreams and set themselves on a fresh financial track. It's an honor every time.
ABOUT DARRELL
Has worked in banking since 2005
Grew up in Alcoa, TN, now lives in Knoxville
Loves working in the kitchen, golf, tennis, darts and any sport played by the student athletes at UT
Pinnacle mortgage advisors can help find the right solution for what you need. Use this list to find one near you and click "Apply Now" to start an application and conversation. 
Back to List