Clint Porter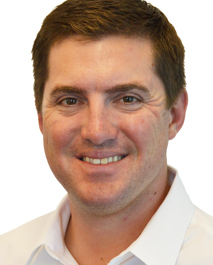 Mortgage Advisor
NMLS #: 185956

1111 Northshore Dr.
Knoxville, TN 37919
Phone: 865.766.3089
Fax: 865.766.3189
Email
BUSINESS OF HELPING CLIENTS
"After 12 years in the mortgage industry, I still find satisfaction in helping clients achieve their homeownership goals. My goal is to make sure I guide them through the homebuying process as quickly and painlessly as possible.
One of my clients came to me after another lender dropped the ball, and we only had 10 days to make his closing work. With great teamwork and attention to detail, we were ready to close on time – the client and his family were ecstatic. That's what the business of helping clients is all about."
About Clint
Lives in Knoxville, TN
President-elect, Knoxville Mortgage Bankers Association
Loan Committee member, United Way of Greater Knoxville
Team Leader, tnAchieves
Pinnacle mortgage advisors can help find the right solution for what you need. Use this list to find one near you and click "Apply Now" to start an application and conversation. 
Back to List