Pam Neighbours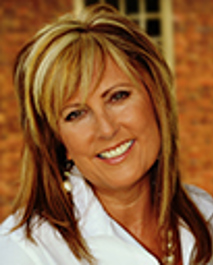 Mortgage Advisor
NMLS #: 771212

1534 Noah Lane
Gallatin, TN37066
Phone: 615.309.2952
Fax: 615.309.2939
Email
TURNING MORTGAGES INTO HOMES
"I began my career in the mortgage industry over 30 years ago and recognize you need a professional to handle your business in today's environment. It's your home, your equity and your choice. My passion is providing clients with the right financing solutions for their home investments and turning mortgages into homes. I keep abreast of the ever changing market environment and believe wisdom is achieved by listening to your clients, knowing your products and meticulous communication with all parties."
About Pam
Lives in Gallatin, TN
Member, Sumner County Association of Realtors
Secretary, Sumner Chapter of Women's Council of Realtors
Pinnacle mortgage advisors can help find the right solution for what you need. Use this list to find one near you and click "Apply Now" to start an application and conversation. 
Back to List