John Ward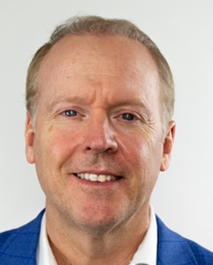 Mortgage Advisor
NMLS #: 639184

150 3rd Avenue South
Nashville, TN37201
Phone: 615.690.1415
Fax: 615.690.1435
Email
IMPORTANT DECISION
"The largest financial obligation that most of us have is our mortgage. Choosing the right person and bank to work with is an important decision. That's why I am careful to educate my clients on the best solutions based on their individual needs. I've worked in mortgage banking since 1996 and helped many clients navigate their way through this process. At Pinnacle we offer 'distinctive service and effective advice.' That's what every client deserves and what I commit to providing."
About John
Graduate of Middle Tennessee State University
Past president, Nashville Mortgage Bankers Association
Over 30 years of military service in USAF/Air National Guard
Pinnacle mortgage advisors can help find the right solution for what you need. Use this list to find one near you and click "Apply Now" to start an application and conversation. 
Back to List