Sarae Janes Lewis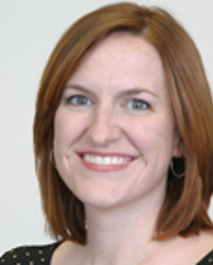 Director of Associate and Client Experience
Sarae Janes Lewis serves as Pinnacle's director of associate and client experience. In this role, Lewis works with teams across the firm to identify ways Pinnacle can continue to raise the bar in its pursuit to be the best financial services firm and best place to work. 
Associate Experience: Her team manages internal communications, learning and development, and performance management. They work closely with leaders to measure associate engagement and set initiatives.  
Client Experience: Her team integrates the company's marketing, brand management, external communications and digital strategy to ensure a consistent client experience. Her area is also broadly responsible for client listening programs. 
Lewis joined Pinnacle in 2006. Prior to this role, she was the Communications Manager for the Nashville Area Chamber of Commerce, with a key focus on media relations. She began her career in legal marketing for Boult, Cummings, Conners and Berry law firm.
Lewis earned a bachelor's degree from Lipscomb University in communications and public relations. She is a member of Impact Nashville, a non-profit organization based on a women's giving model. She is a founding board member of the CUSP Foundation which was established to meet the needs of South Africa's most vulnerable children. 
Back to List