Sam Belk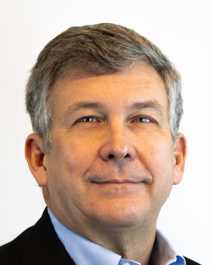 Senior Lending Officer

150 3rd Avenue South
Nashville, TN 37201
Phone: 615.743.8757
Fax: 615.743.8758
Email
Sam Belk is a senior lending officer for Pinnacle Financial Partners. He manages a team of middle-market commercial financial advisors from the firm's headquarters in downtown Nashville.
Belk joined Pinnacle in 2019 with 40 years of banking experience. He held various positions, including market executive, during his 26-year career at Bank of America. Belk spent another 14 years at Wells Fargo, either starting or leading the bank's commercial operations in Nashville, Louisville, Birmingham, New Orleans and Arkansas. He was also Wells' top executive in Nashville and the region, responsible for commercial banking in the Mid-South division.
Belk earned his bachelor's degree from the University of North Carolina at Chapel Hill. He serves on the board of trustees at Martin Methodist College, the board of the Boys Scouts of Middle Tennessee and is active in Leadership Nashville. Belk also serves on the finance committee at Land Trust for Tennessee, where he is a past board member and finance chair. He formerly served on the board of the Tennessee State University College of Business and the Girl Scouts of Middle Tennessee.
Back to List