Randy Withrow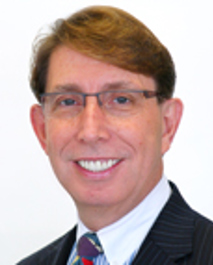 Chief Information Officer
Randy Withrow serves as chief information officer and is based at Pinnacle's office in Mt. Juliet, TN.
Withrow began his career in financial services in 1978 at First Bank & Trust Company in Ashland, KY, where roles include serving as accounting manager and loan and deposit operations manager. Withrow joined First American National Bank in 1987 through its purchase of First Bank & Trust. While at First American, Withrow served in numerous roles, including systems program manager and systems support manager. He joined Pinnacle in 2000 as information services manager.
Withrow holds a bachelor's degree in accounting and business administration from Morehead State University. Withrow also attended the Banking Administration Institute, where he received certification as a commercial loan auditor, trust auditor and electronic data processing auditor.
Back to List