Patti Harris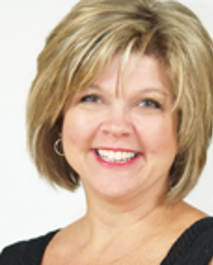 Senior Vice President, Human Resources Manager
Patti Harris serves as senior vice president and human resources manager for Pinnacle. She is based at its downtown Nashville office at Pinnacle at Symphony Place.
Before joining Pinnacle in 2006, Harris' 35-year career included serving as human resources director for the Baptist Hospital campus within the five-hospital system of St. Thomas Health Services. Prior roles were with Equicor Inc. and the State of Tennessee, where she specialized in compensation.
Harris is active in the community through her involvement with Society for Human Resources Management (SHRM) and the Sexual Assault Center's human resources committee. She is a past member of the Middle Tennessee Society of Hospital Human Resources Association (MTSHHRA) and World at Work (formerly American Compensation Association). Harris' past volunteer work includes serving at Saint Ann School, Father Ryan High School and Saint Henry Catholic Church. She attended Tennessee Technological University.
Back to List