Natanya Chadwick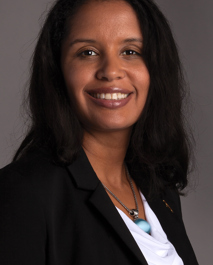 Area Manager - Client Services

4525 Falls of Neuse Road
Raleigh, NC 27609
Phone: 919.354.6216
Email
Natanya Chadwick is an area manager for client services in Cary, Chapel Hill, Raleigh and Durham. She started her financial services career in 1998 with SunTrust, where she began as a teller and later became a branch manager and eventually a business development officer. Chadwick joined Pinnacle in 2017 when the firm acquired Bank of North Carolina, where she had worked since 2014.
Chadwick earned a bachelor's degree from University of North Carolina at Chapel Hill. She also graduated from North Carolina School of Banking.
Chadwick has been an ambassador for the Cary, NC, Chamber of Commerce and volunteered for the Raleigh Chamber membership drive. She was chair for Women in Business Communication and served on the Raleigh Realtors Community Action Committee.
Back to List