Mike Hendren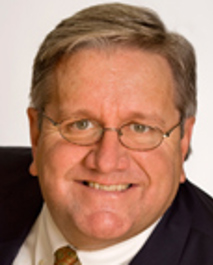 Senior Vice President and Senior Credit Officer
Mike Hendren is senior credit officer for Pinnacle Financial Partners and oversees residential and commercial real estate lending for the firm.
Hendren brings 26 years of real estate banking experience to his credit role. Before joining Pinnacle he served as senior vice president of commercial real estate lending for First Tennessee Bank. Prior to First Tennessee, he served as vice president of commercial real estate for First American National Bank.
Hendren holds his bachelor's degree, master's degree and law degree all from the University of Tennessee. He has served on the boards of the Nashville Downtown Partnership and Miriam's Promise.
In addition to his real estate expertise, Hendren is an exceptional teacher and mentor. He serves as a faculty member of the Graduate School of Banking, the Pacific Coast Banking School, the Southeastern School of Advanced Commercial Lending and the Risk Management Association (RMA).
Back to List