Lisa Foley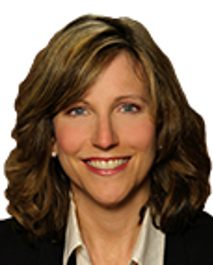 Area Manager, Client Services Group – Memphis
Lisa Foley serves as area manager for Pinnacle's Memphis client services group and is located at the Quail Hollow office.
Before Pinnacle acquired Magna Bank in 2015, Foley spent nine years at Magna as the executive vice president of retail banking. Prior roles include regional sales and marketing director for SunTrust Memphis and 20 years as senior vice president of retail banking for National Bank of Commerce.
She earned a bachelor's degree in finance from University of Memphis and is also a graduate of the Barret School of Banking.
Back to List