LeeAnn McCoy-Tomlin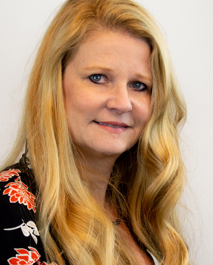 Manager, Client Service Center
LeeAnn McCoy-Tomlin serves as a Client Service Center manager for Pinnacle. She joined the firm in 2018 to launch and lead its Small Business Client Service Center.
McCoy-Tomlin has more than 20 years of call center management and operations experience in the financial industry. She began her career in 1985 when she joined First American Bank as an AVP of call center operations. She also has served as a call center industry consultant, providing strategic planning, technology integration, call center operations, course development and facilitation support for clients. Before joining Pinnacle, she was executive director of global account management for Concentrix (formerly Convergys Corporation).
McCoy-Tomlin earned her bachelor's degree from Trevecca Nazarene University. She is a graduate of The Southeastern School of Banking at Vanderbilt University and served as VP of programs for Help Desk Institute Music City from 2010 to 2015.
Back to List