Kim Jenny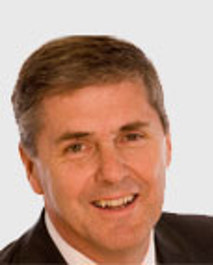 Kim Jenny is Pinnacle's chief risk officer and is responsible for the quality and effectiveness of Pinnacle's second layer risk management functions such as compliance, BSA/AML, independent loan review and model risk.
Jenny has a wide and varied expertise in office operations and risk mitigation. Before joining the firm in 2006, he was branch performance officer for AmSouth in Birmingham. Previously Jenny served nearly 20 years in various branch operations and support roles with First American National Bank in Nashville.
He is a graduate of Midlands Technical College in Columbia, S.C., the University of Wisconsin's banking school and the University of Tennessee's executive development program.
Back to List