Jeanine Comment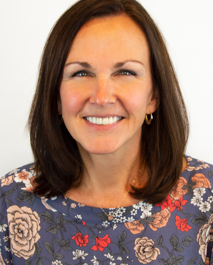 Manager, Banking Operations
Jeanine Comment is a banking operations manager for Pinnacle Financial Partners. She is based at Pinnacle's Franklin, TN Service Center.
Comment joined Pinnacle in 2019 as an enterprise project manager for the firm's IT team. In 2021 she was named banking operations manager, which includes oversight of Deposit Operations, Loan Operations, Treasury Management Operations, Card Services and Item Processing.
Before coming to Pinnacle, Comment spent 33 years at Thumb Bank & Trust in Michigan, where she was a member of the senior management team and most recently served as EVP and chief information security officer. She oversaw the bank's enterprise risk management and vendor management programs and chaired the technology and operations committee and disaster recovery team. Comment held previous positions in deposit and loan operations, host operations and network administration.
She studied applied computer technology at Davenport University in Caro, MI, and is a graduate of the University of Wisconsin's Graduate School of Banking program.
Back to List