Deb Hennessee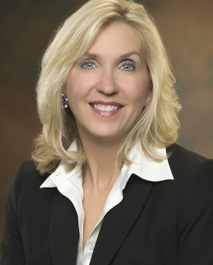 Financial Advisor
NMSL #: 716393

150 3rd Avenue South
Nashville, TN 37201
Phone: 615.744.2933
Fax: 615.770.2969
Email
Deb Hennessee is a financial advisor in Pinnacle's client advisory group, which handles commercial and industrial lending and financial services. She works predominantly with commercial real estate, to include owner-occupied construction MOBs and commercial banking.
Hennessee has 30 years of diversified banking experience, including 13 years as a senior trust and investment officer. She was born in Nashville and began her career in the trust division of First American Bank, later taking an opportunity with First Union National Bank in Atlanta, GA. Hennessee came to Pinnacle through the acquisition of Avenue Bank in 2016.
She attended Middle Tennessee State University, where she supported herself by selling life insurance in the evenings, and is a graduate of the Cannon Trust School. Hennessee serves as the chair elect for Mental Health America of the MidSouth and is on the board of the Green Hills YMCA in Nashville. She has also served as the chair of Rutherford March of Dimes, a director for Our Kids, Inc. and finance committee member of First United Methodist Church.
Hennessee lives in Nashville with her husband Mark Thomas, a retired bank CEO, and has one son, Justin.
Back to List