Abney S. Boxley, III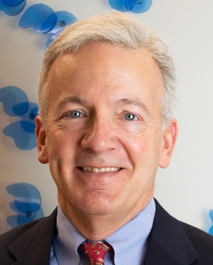 Director since June 16, 2017
Ab Boxley is president and CEO of Boxley Materials Company. He joined his family's company as a laborer in 1975 and has been president and CEO since 1988.
In addition to Pinnacle, Mr. Boxley serves on the boards of Carilion Clinic and RGC Resources, Inc. He also serves on the board of trustees for Episcopal High School in Alexandria, VA, as well as the Roanoke Regional Partnership, the Business Council of Roanoke and Go Virginia Regional Council.
Mr. Boxley earned a bachelor's degree in economics from Washington and Lee University and a master's in business administration from the University of Virginia's Darden School of Business.
Back to List